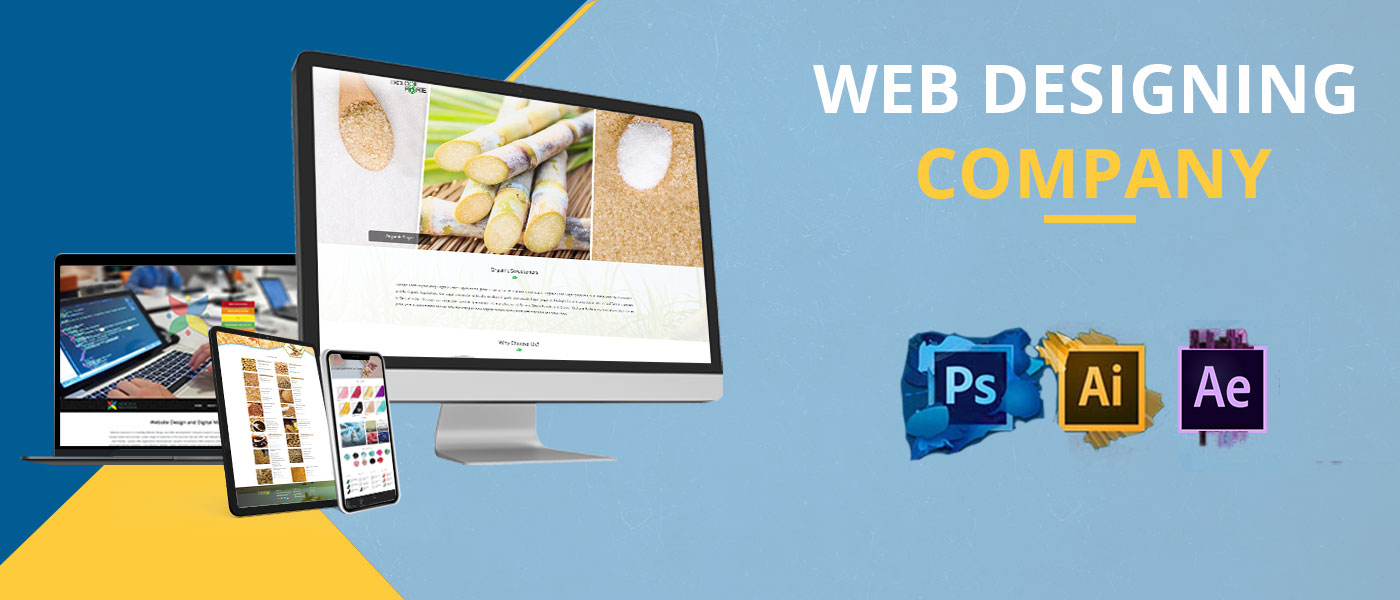 Website
Designing:
---
Your web design decides whether your visitors stay on your website or leave it the second they open it. Engaging, creative yet simple and functional website is what will make your customers to want to stay and browse further into what you are offering them and moreover they will keep coming back.
In this ever changing world you too need to make changes in order to move forward and not fall behind in the race.
At Moksha solutions, we are eager to help you start your digital journey with the help of our web and graphic designers giving your business a digital outlook. And if you are already having a website but want to give it a new look, we even help with redesigning by refreshing and remodeling your web designs.
We are here to help you boost your user experience with our visually impressive user interfaces. We even provide cross-platform development so that your website is accessible across different devices.
Static
web designing
---
We offer high quality simple designs. These designs don't involve complex programming and it is a simple way to enter the online world.
Dynamic
web designing
---
Cost effective dynamic website design solutions that are highly interactive and perfectly planned based on your sales strategy.
Custom
web designing
---
We customize your website based on your business needs in order to improve user experience and increase conversions.
Responsive
web designing
---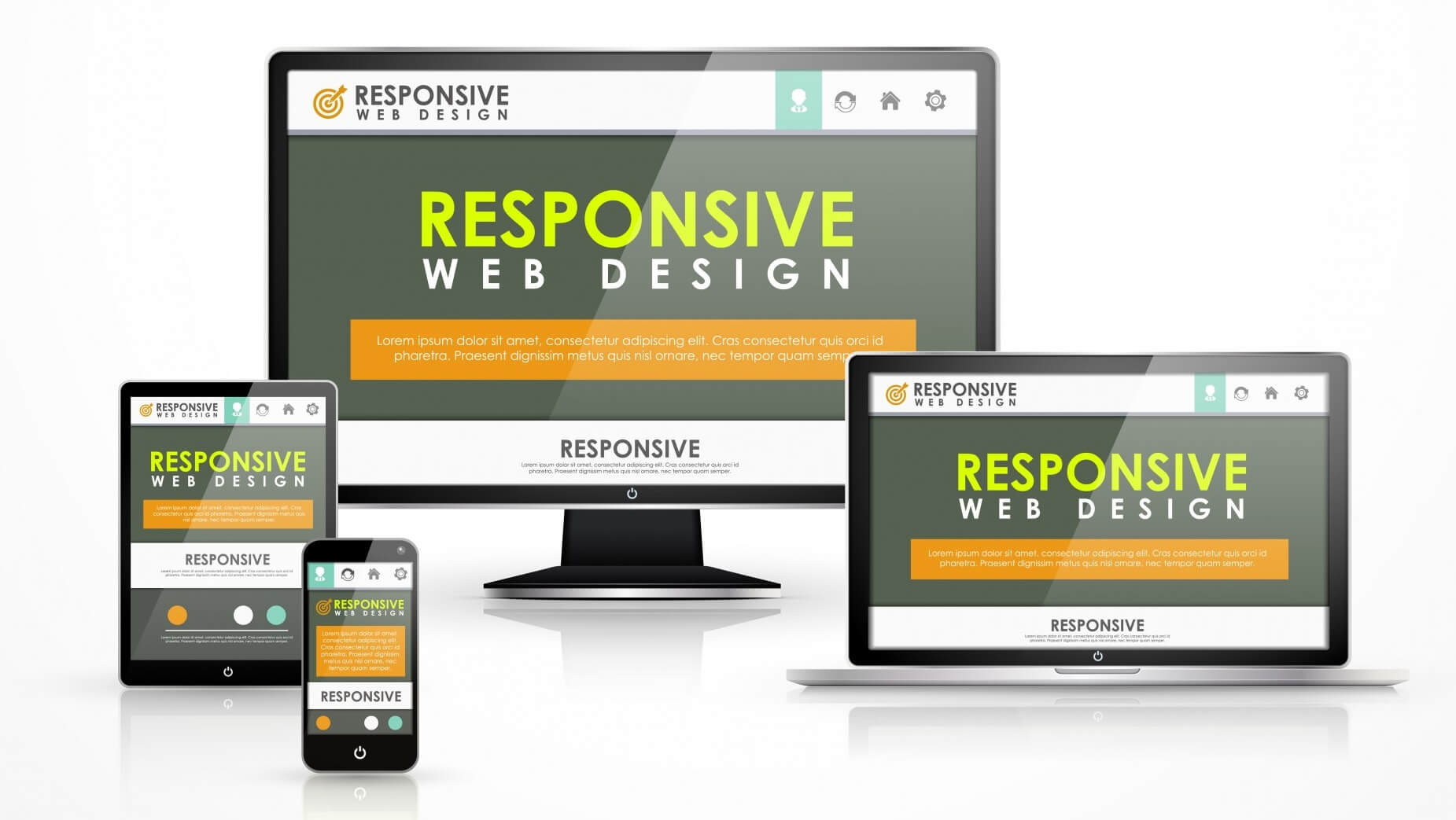 Moksha solutions offer you attractive responsive we design services that guarantee optimal viewing experience. This makes your website look good on all devices.
Web
redesign:
---
We restructure the look of your website making it conversion-focused. Redesigning improves brand image and generates leads.
Start-up
web designing:
---
Beginners require a boost and a good startup website design is essential to attract the audience. We provide traffic-driven web designs.
Professional
website designing:
---
Professional websites need a compelling strategy to generate leads and we can help you with that.
To get a free web development quote,
call us on 94235 81475 or e-mail us at contact@mokshasolutions.com.
---
Moksha Solutions FAQs & Trivia
---
How much will a website cost?
The cost varies depending on the complexity and other requirements of the website. You can
contact us at any time to discuss your requirements and then we can provide you a quote.
Which after-sales services do you offer on completion of the website?
We are available to offer full support with the website that we design and help you out with any
problems that you encounter as well with any new changes that you require. Moksha Solutions
even offers website hosting and maintenance services.
Will the website design be search-engine friendly?
The websites that we create are designed with compliance to search engine guidelines. A time to
time evaluation of the website is necessary to keep up with the new changes and new rules. We
can help with the re-evaluation to make sure that your site stays up to date.
Do you offer mobile friendly website?
Yes, we do! Our websites are created by experts who have hands-on knowledge on latest
technology. We develop web designs that are eye-catching and graphically convincing with great
UI and UX that is compatible even with mobile devices.