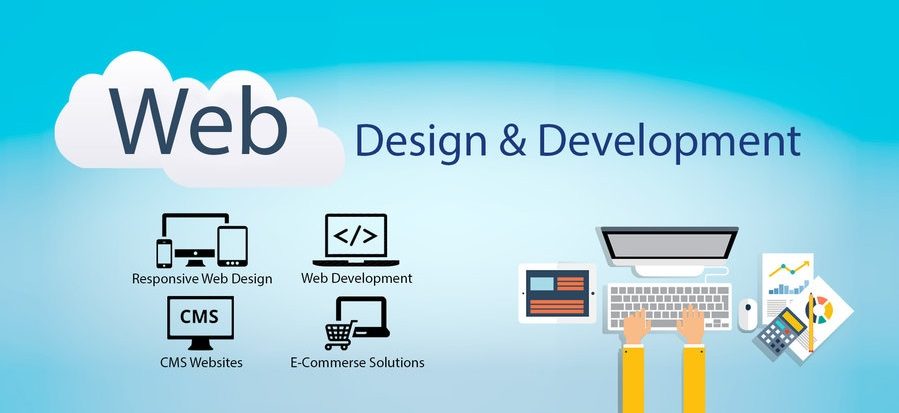 Web
Application Development
---
Do you want to develop an app that can be found through search engines and won't take up anyspace on the device that it is being used on?
A Web app is all you need. It is a flexible way for people to access information since it isn't device-specific.
Let your company shine on any and all devices having the internet browser.
We construct your web app by understanding your business needs and the audience to whom it has to be delivered to.
Our expert web designers create clean, sleek website designs with agility and quality to enhance your visibility and increase conversion. When it comes to our front-end
development, we follow the customer-centric design approach. And our back-end web development is secure and stable.
Website Applications Development services have the following advantages:
---
It's a good medium for brand promotion
Enhances Sales
It has multi-platform access
CMS (Content Management System) customized to suit your needs
Reduces business costs and improves work efficiency
Easy to update and backup
Data remains secure
You can reach everybody with web apps
Web application developers at Moksha Solutions strive to deliver efficient and scalable solutions
by combining their vast knowledge of the advanced technologies with the best web development
practices. Thus delivering you the following smart web app development services:
---
Custom Web Application Development
E-commerce Applications
Cross-platform Applications
Website Enhancement and Application Maintenance
Cloud based Applications